Extended Category Block
Extended Category Block – add new category block and improves the standard page with the list of categories, subcategories.
---
Often you need to display categories in a convenient and nice-looking way. Our add-on solves this problem. The add-on allows displaying categories on the home page of the store and in any other layout.

Block Features:
display in Amazon style;
display in eBay style;
display in a grid;
display like a Scroller;
display like Icons;
alternative category name, link, image;
ability to replace subcategories on the category page with a "grid" or "scroller" view;
customize text colors and size of the category names for the types of "mesh" or "scroller";
the installation creates a layout with a category page;
Ultimate support;
RTL support;
theme support that using the rounded corners;
In the standard CS-Cart page with a list of categories has a non-resistive appearance and requires additional efforts to stylize.
Check for yourself: your_store/catalog or your_store/index.php?dispatch=categories.catalog
Amazon style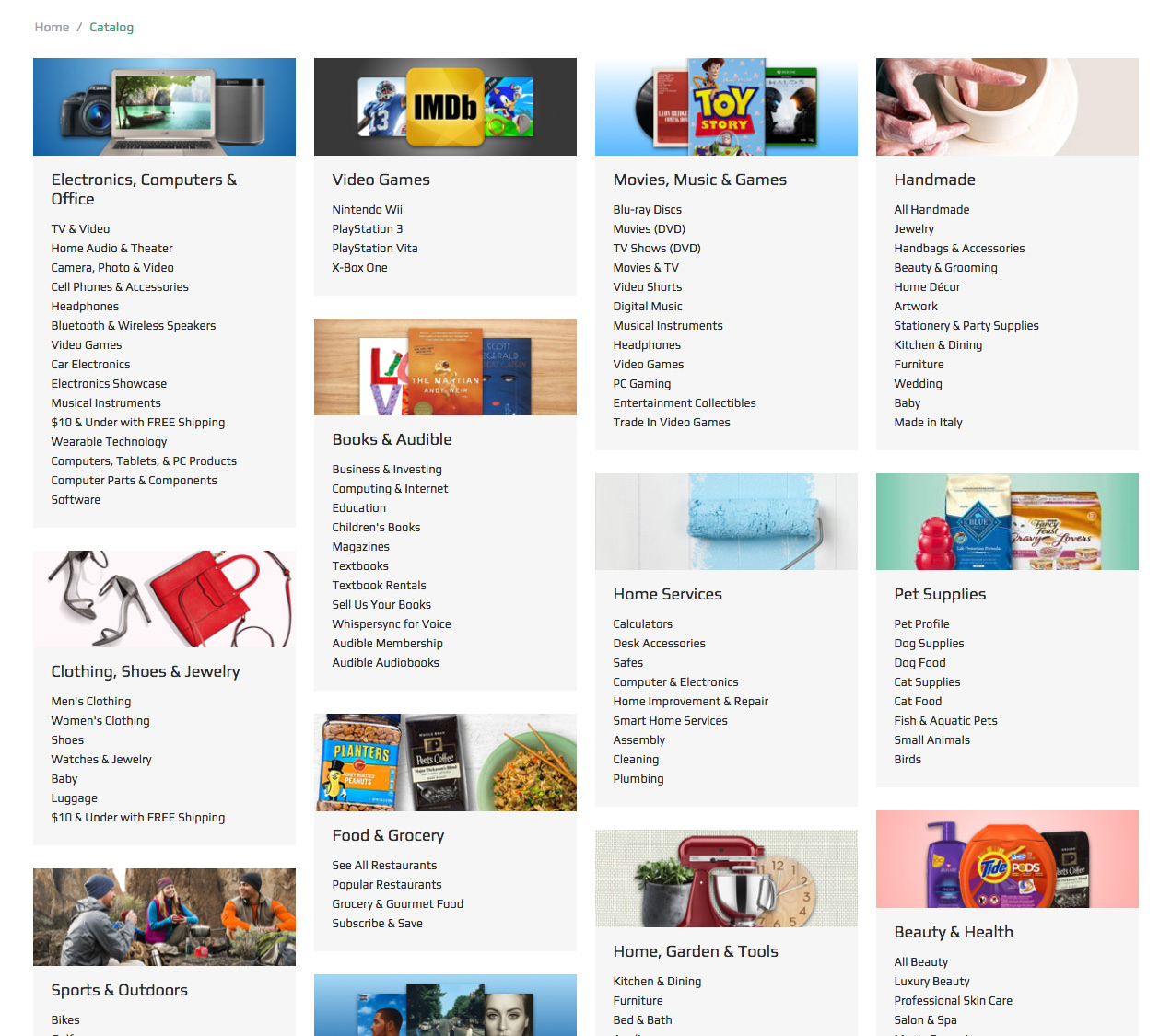 eBay style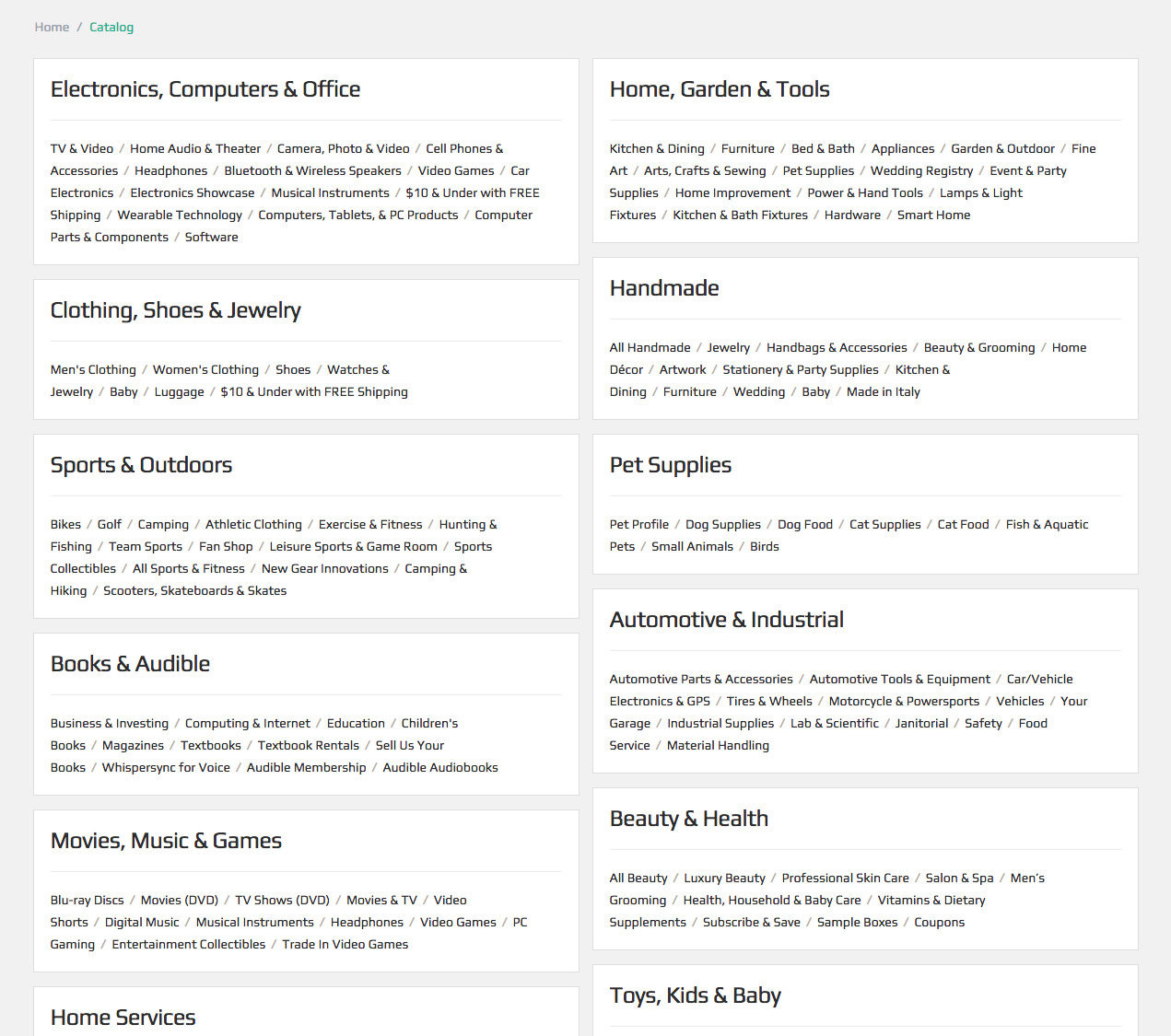 Grid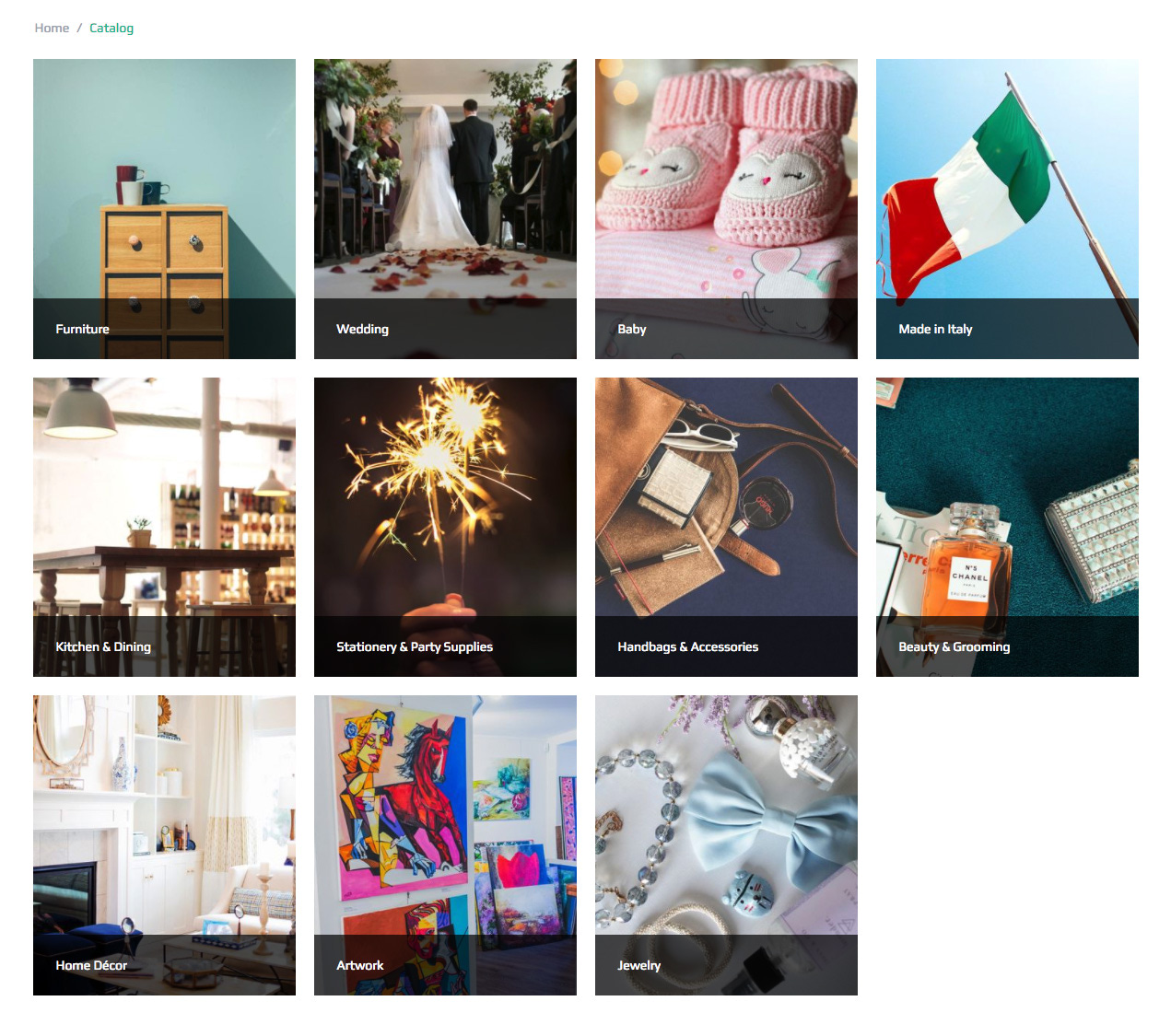 Scroller

Icons

Category name display options for "Grid" and "Scroller" view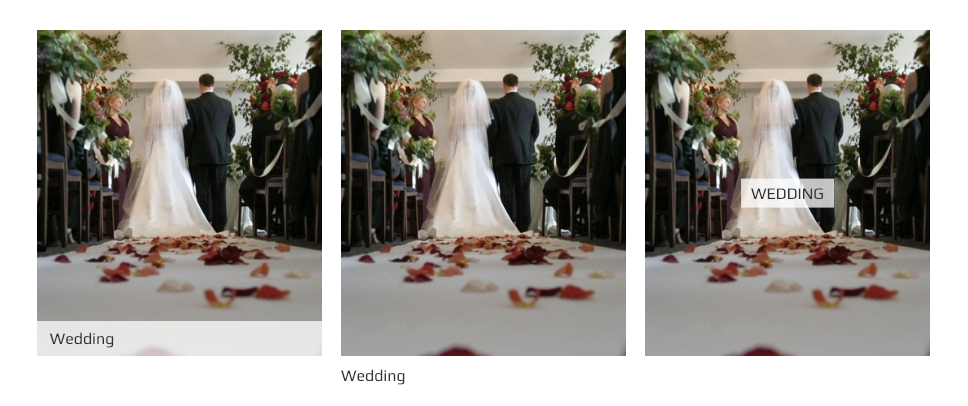 Standard CS-Cart displaying (without add-on)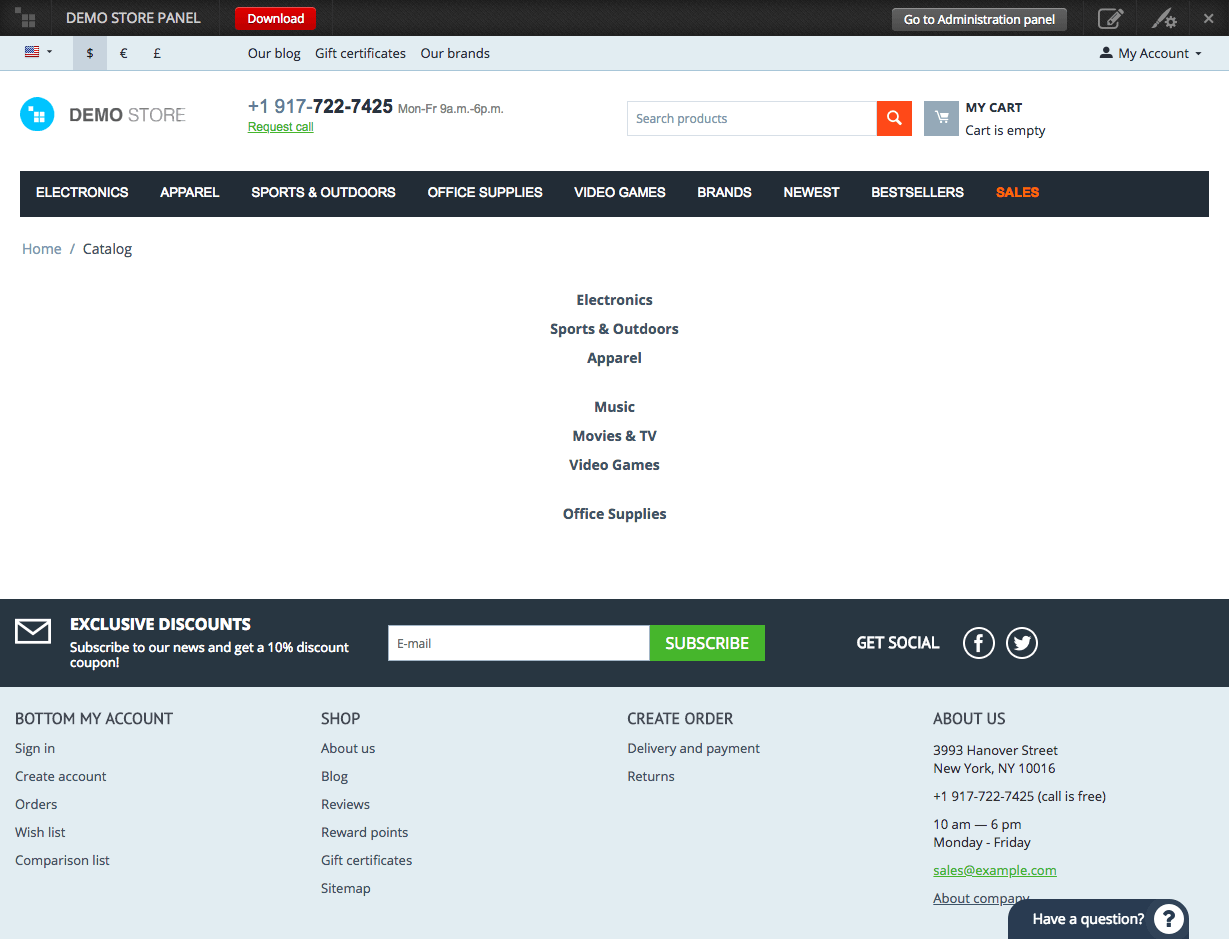 License
1 license = 1 CS-Cart installation principle.
Our Ultimate and MultiVendor Ultimate edition licenses work for all storefronts of a single CS-Cart Ultimate and MultiVendor Ultimate installation, accordingly.
Add-ons and Themes which have MultiVendor Edition label supports CS-Cart Multi-Vendor and CS-Cart Multi-Vendor Plus