Announcement Bar
Announcement Bar – adds a smart banner to your store header. You can inform customers about current promotions, delivery conditions, and any other important information.
---
A similar banner is used by Amazon, AliExpress and other e-Commerce leaders

---

---
Desktop view
You can specify the background and link for the banner
In order that you do not forget to remove the banner at the end of the action it is possible to specify the start and end dates. So you do not have to redo your store under the promotions, it will be enough to add a banner and set the date.

---
You can specify a banner specify for mobile devices, different from the desktop
Switching will occur through the tag pictures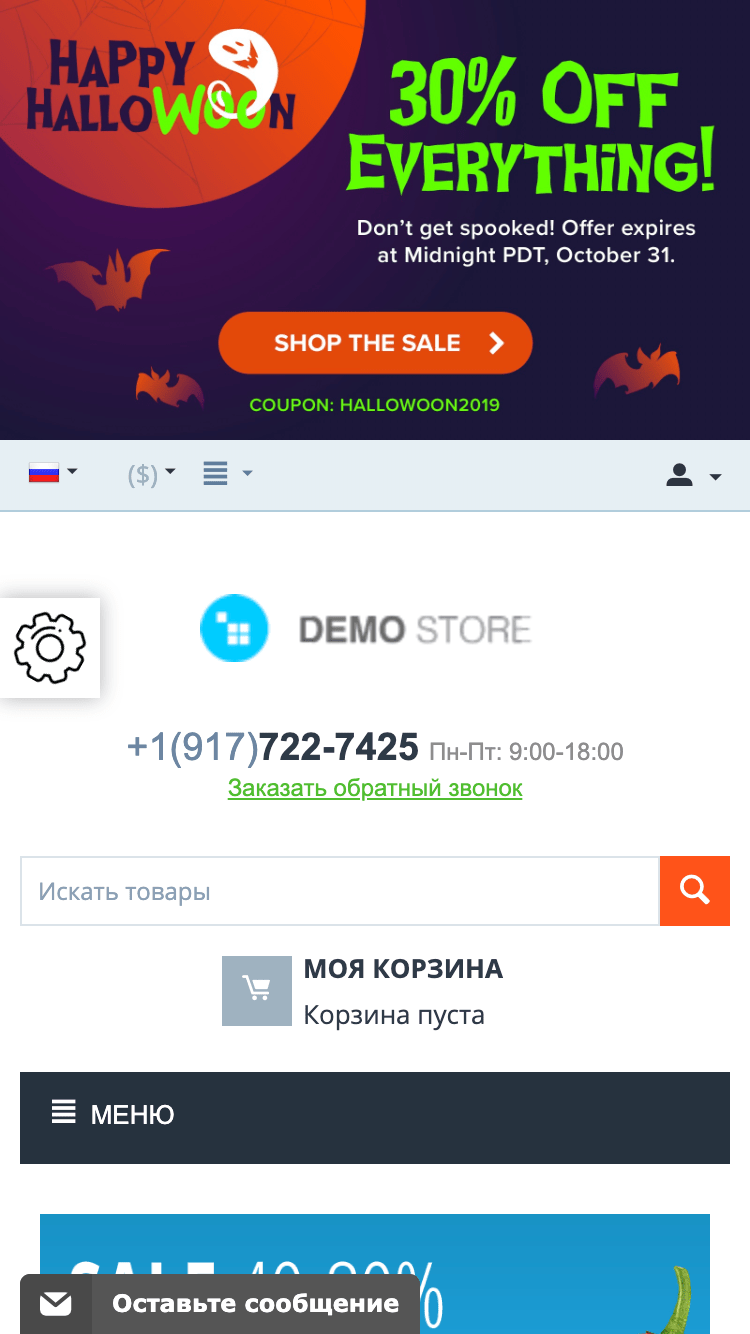 License
1 license = 1 CS-Cart installation principle.
Our Ultimate and MultiVendor Ultimate edition licenses work for all storefronts of a single CS-Cart Ultimate and MultiVendor Ultimate installation, accordingly.
Add-ons and Themes which have MultiVendor Edition label supports CS-Cart Multi-Vendor and CS-Cart Multi-Vendor Plus